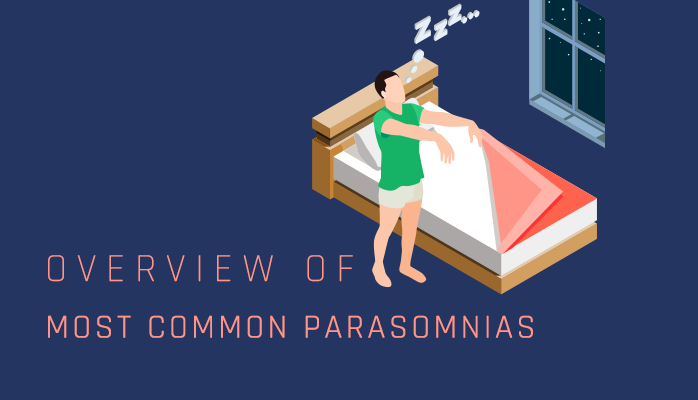 What are Parasomnias
Parasomnias are not a single sleep disorder. Rather, they are a collection of sleep disorders that disrupt your circadian rhythm and impact sleep quality. Some parasomnias are no more than a nuisance to your bed partner or others in your household.
People often need others to inform them of their parasomnia, as parasomnias may not be remembered in the morning, such as sleepwalking, night terrors, sleep talking, etc.