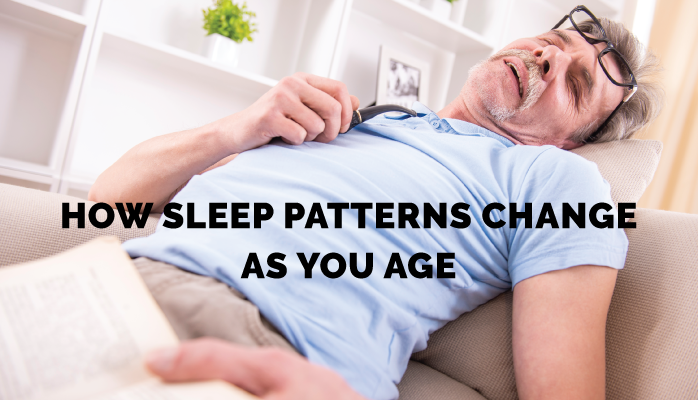 Sleep changes as we age
As an adult, you should be averaging 7-9 hours of sleep every day. These figures are extensively researched and you should be dubious when someone says that they can do fine with 5 hours of sleep.
The key word here is 7-9 hours every day, not necessarily at night. People who sleep 4-5 hours at night will need to supplement their sleep with naps in order to get their necessary sleep. When you are younger, you likely had little trouble getting at least 7 hours of uninterrupted sleep every night. But your sleep pattern changes as you age, and after 65 years of age the idea of getting 7 straight hours of sleep may sound impossible.