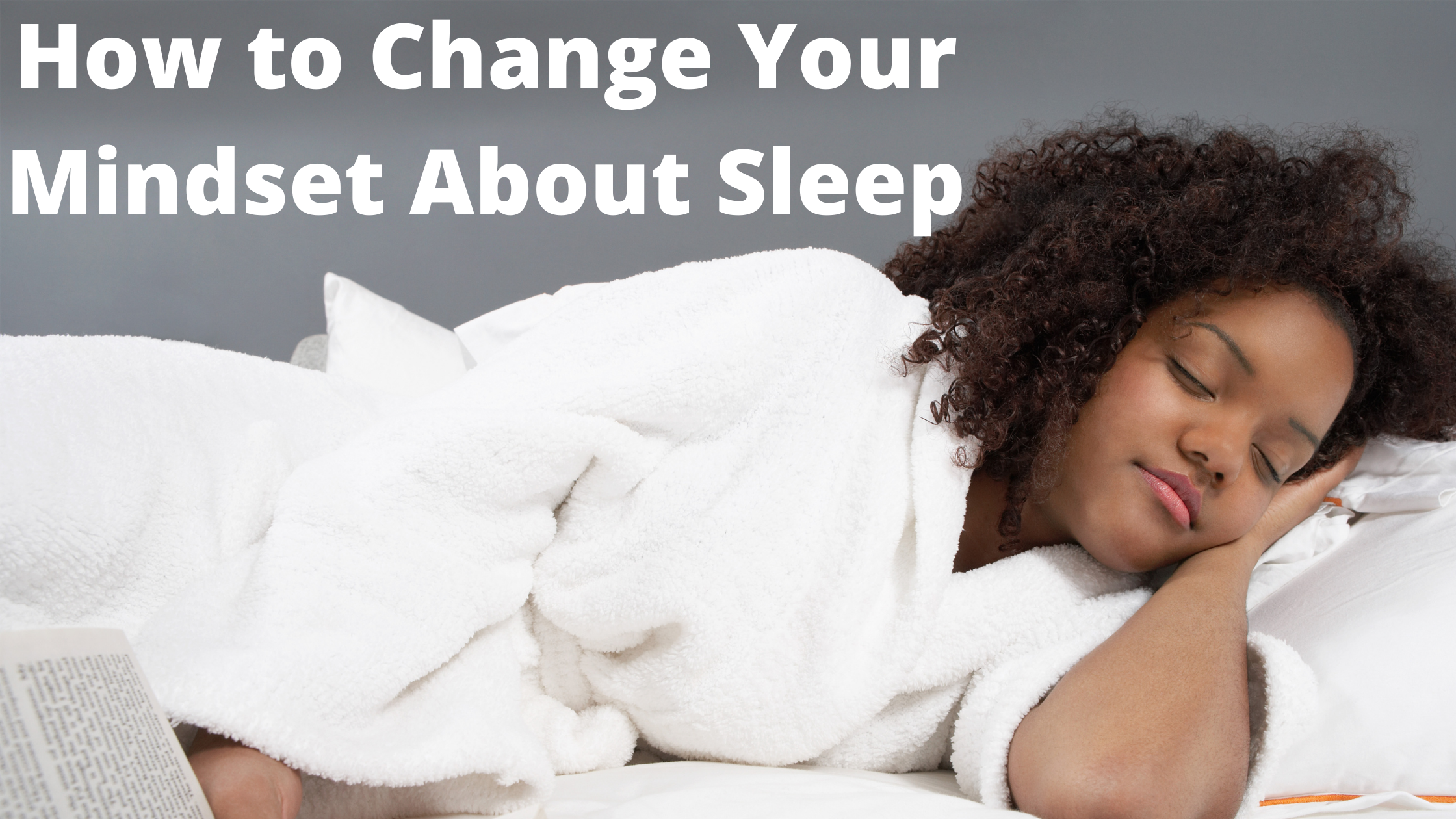 Getting good sleep shouldn't be a luxury, but more of a requirement for a good life. Sleep deprivation can exacerbate existing health issues, decrease memory, attention, and mood regulation, and also increase risk for cardiovascular disease and other chronic conditions, such as diabetes. Therefore, missing out on a sleep is not just an inconsequential action. There are serious health implications with missing out on sleep.
If you are looking to improve your sleep, however, it is. aprocess. You cannot have practiced bad sleep your entire life and expect to sleep like a baby tonight after reading this article. Good habits lead to good sleep, and habits take some time to develop. Honestly, they take so long, that it may be easy to give up on them before you're even able to see the results.
In order to see the benefits of sleep, you must change your mindset regarding sleep. It's almost like a diet. With crash diets that are painful and miserable, the failure rate is very high. However, when changing your mindset regarding food and activity, you are creating better food habits which are sustainable and easier to adhere to.
Same with sleep. Having a different attitude towards sleep and looking at building lifelong long healthy habits will help to turn your sleep around for good. Here are ways to change your mindset regarding sleep.