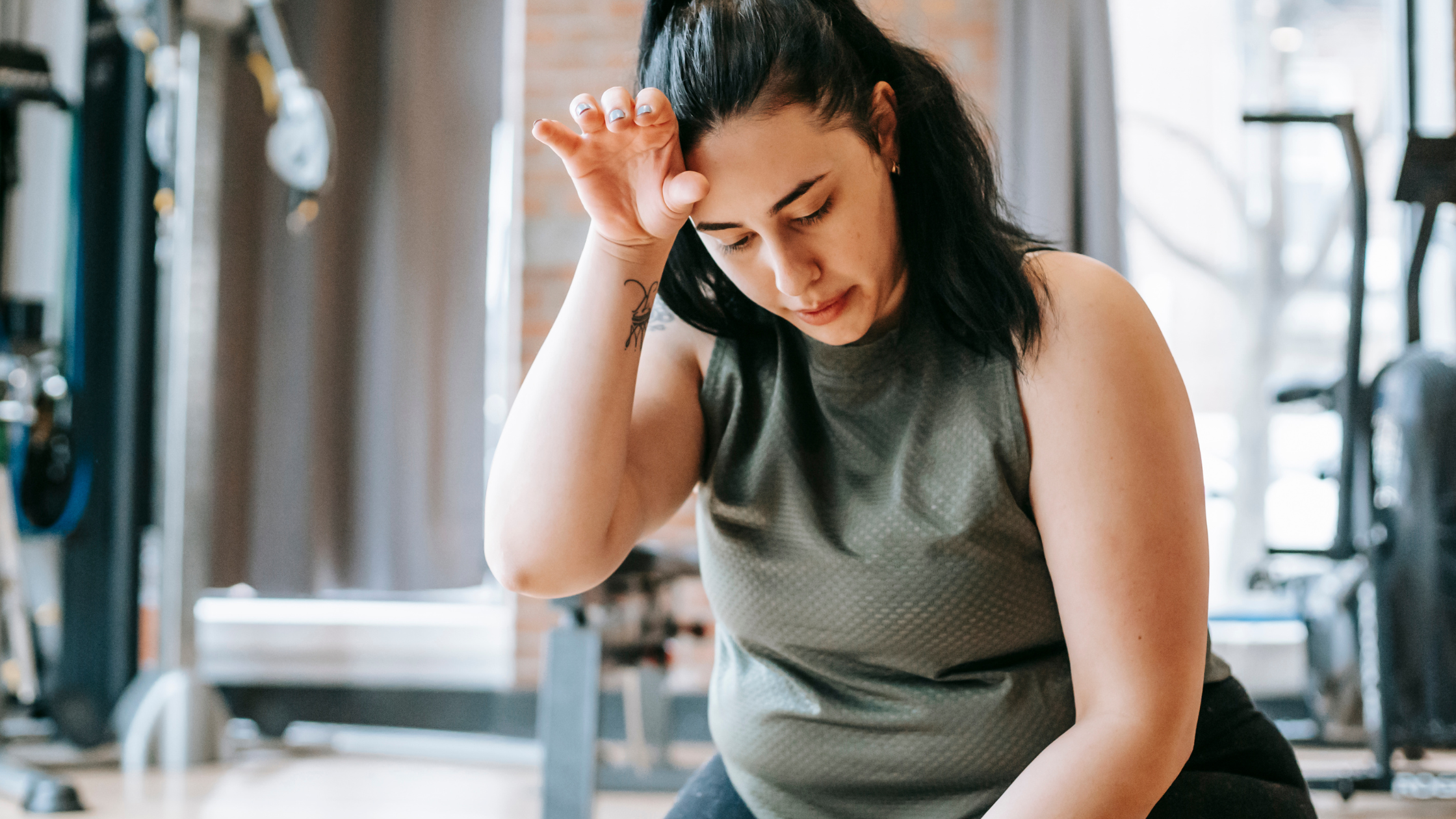 At the end of another long day that came after another bad night of sleep, the last thing you may want to do is exercise. You may be trying to maintain your fitness goals and overall health. But at that point, nothing sounds better than going home to sit on the couch and get some much needed rest.
But what are the experts say? Is it safe for you to workout even thought you are tired and unfocused. Sleep deprivation makes it harder for you to make good decisions, pay attention, memorize things, and do much other than function at baseline. Working out involves coordination, awareness, focus and motivation - all of which go out the window when it comes to being so tired.
Continue reading to learn what experts say about exercising when you're tired.