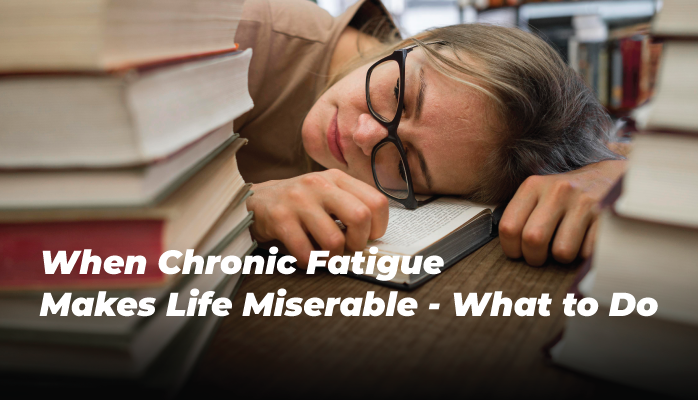 Why Chronic Fatigue is a Big Deal
Do you feel irritable or short-tempered around your family, children, and loved ones? Do you have trouble performing at school at work? Have you lost your drive to spend time with friends? Have you been struggling with erectile dysfunction (for men) and/or reduced sex drive? Do small tasks feel like a big deal? If these sound familiar, then the information below may be helpful in assisting you while you navigate what's wrong.
Each of the above issues can be caused by chronic fatigue which can be hard to identify in real life. Especially if you are getting 8 hours of sleep, you might not identify sleep as the underlying cause. There are a number of sleep conditions where your clock might tell you that you received 8 hours of sleep, but your body can't tell.
In this article we will focus on common sleep conditions that give the illusion that you are receiving a full night's rest when in actuality you aren't - this is an excellent place to start evaluating causes of your fatigue.