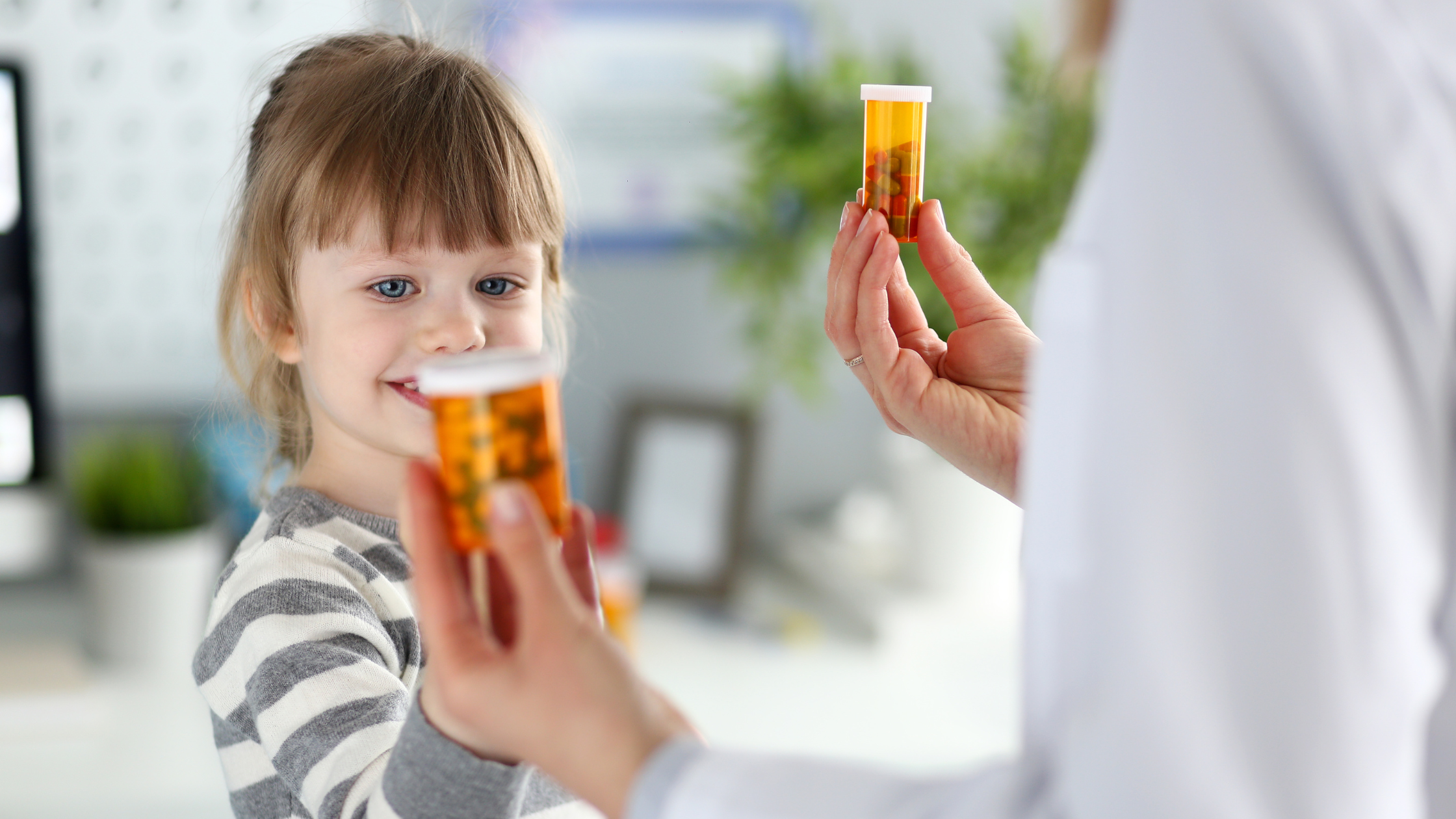 Since the pandemic the rise in melatonin use in children has steadily increased. Pediatricians are seeing more adults giving children melatonin and ever before. This is due to the major sleep disturbances they experienced at the height of the pandemic. However it is becoming more alarming that melatonin use has become an everyday thing instead of a sleep aid to use every once in a while.
Nighttime disturbances in children can be disruptive to a child's daily function and to everyone else in the house. However, it's important to understand that the long-term use of melatonin has not been studied in children. Therefore it is unknown what will happen to children who use melatonin on a daily basis.
Another concern is the risk of melatonin overdose and children. The calls to poison control have risen over the last couple of years due to melatonin overdoses. Part of this is due to the fact that melatonin is packaged and gummies which is very appealing for kids. They think that melatonin is candy and consumer as such. Tablets are less appealing to children and therefore experience less overdosing than the melatonin gummies.
Continue reading to learn more about why overdose of melatonin looks like in children, and what you should do if you suspect that your child has eaten more melatonin and they were intended to.