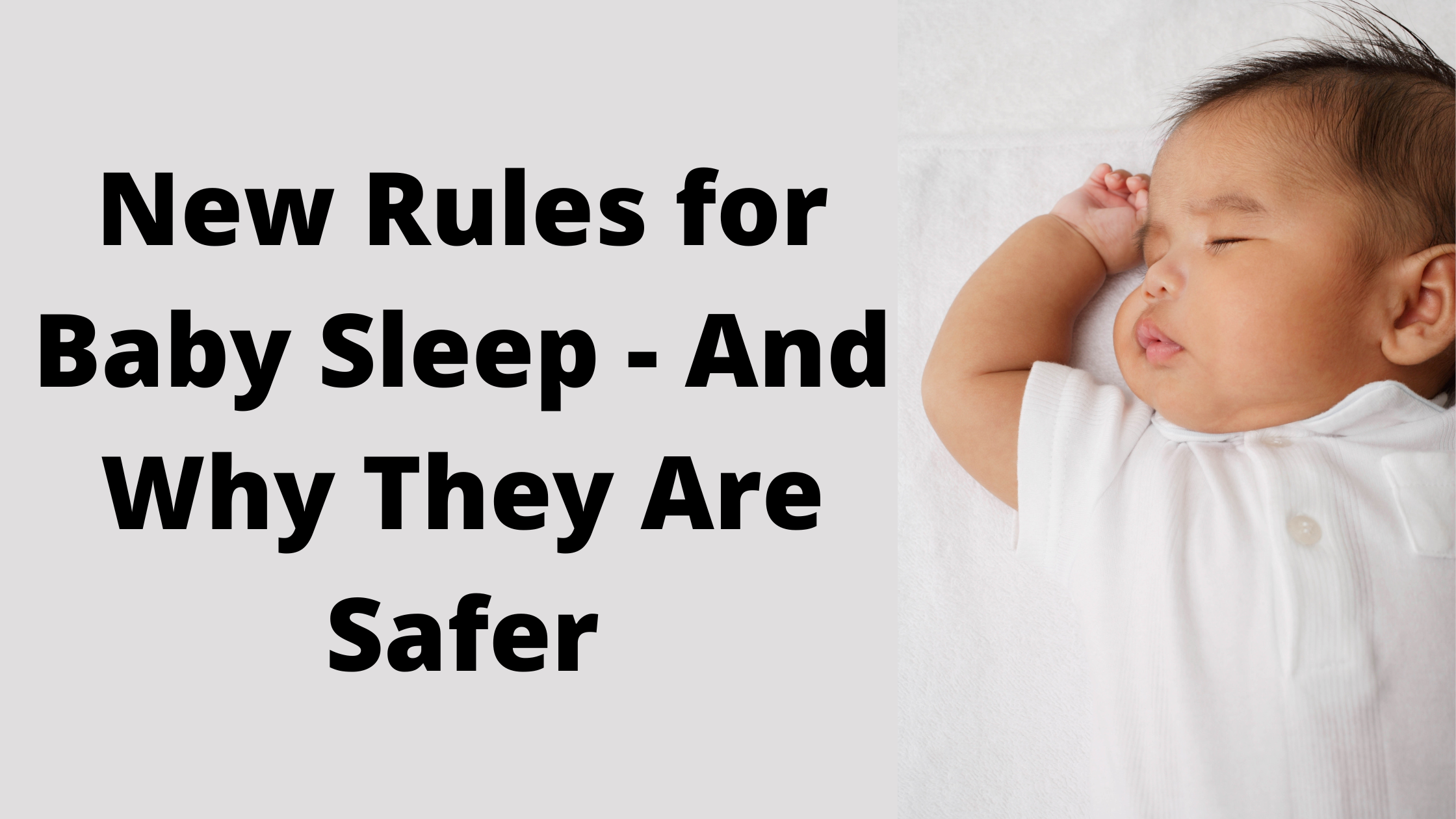 On May 16th, 2021, the current administration signed a new law into act called the Safe Sleep for Babies Act of 2021. This law outlines the production and sale of inclined sleepers and crib bumpers which have been associated with approximately 200 infant deaths in recent decades.
Sleep is one of the hardest thing that parents have to deal with during the newborn period. Parents begin to get almost desperate for anything that can help their babies sleep longer. Inclined sleepers prop babies up at an angle instead of lying flat. Crib bumpers provide cushioning from the hard crib bars. Both have been linked to Sudden Infant Death Syndrome, or SIDS.
This new law only impacts the manufacture and sale of new bumpers and incliners but does not have any impact on the use of these items. This means that populations that may rely on hand-me-down products are still at risk from the issues caused by these products.
This is problematic as lower socioeconomic and certain racial/ethnic groups like American Indian/Alaska Native and non-hispanic Black infants are more likely to die from sudden unexpected infant death syndrome (SUIDS) than non-Hispanic white infants. SUIDS account from unexpected infant-death cases including SIDS, accidental suffocation or strangulation in bed, as well as unknown causes.