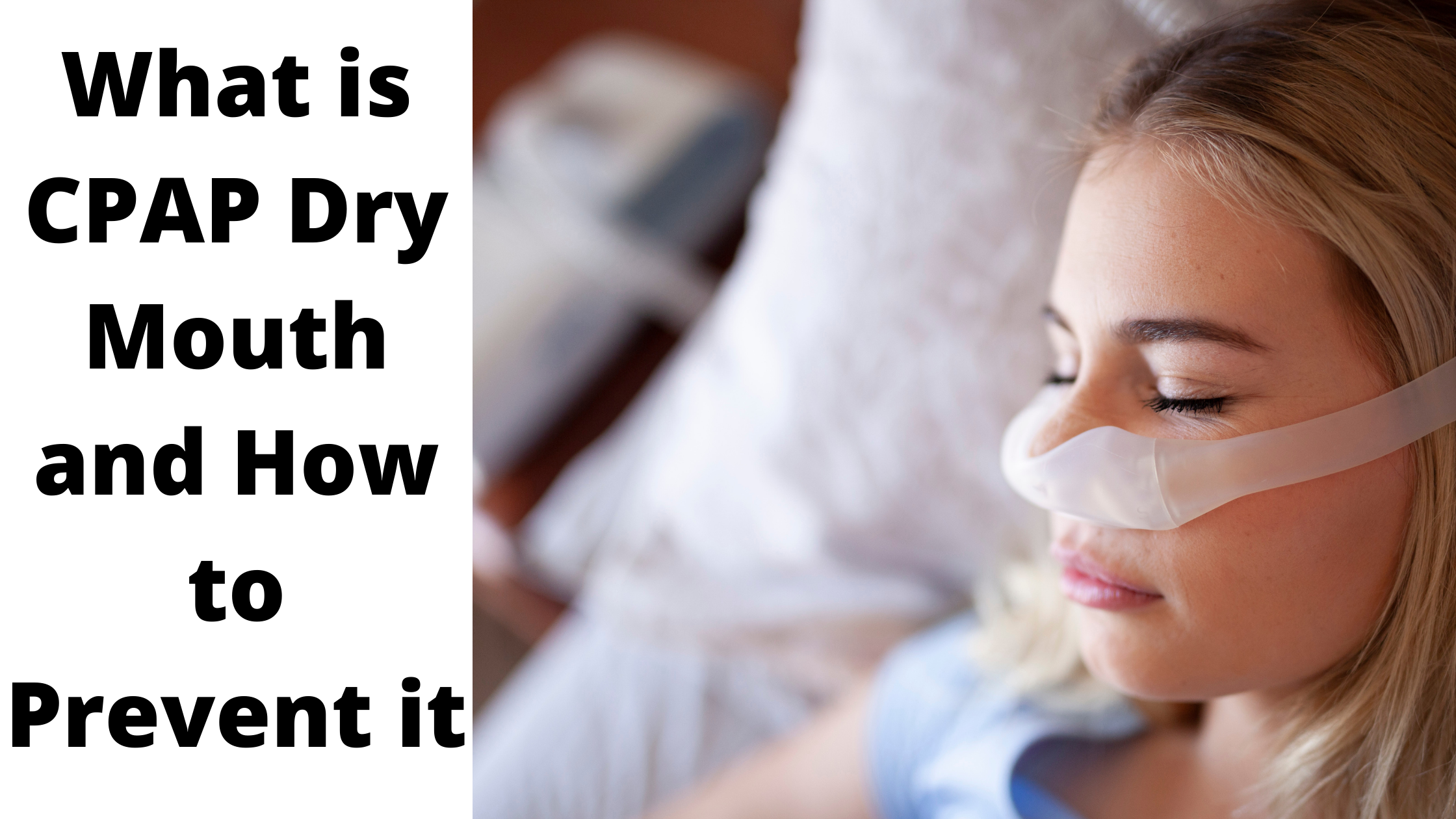 Obstructive Sleep Apnea, or OSA, is a common sleep disorder where individuals have brief pauses in breathing due to a blockage of the airway. This blockage can be caused by a large tongue that has relaxed and covering the airway, or the muscles in the back of the throat that have relaxed and are also covering the airway.
The mainstay of treatment is a continuous positive airway pressure, or a CPAP, machine. This machine blows air into the back of your throat to prevent the muscles from collapsing and keeping your airway open. It consists of a mask that goes over your nose and your mouth that is attached by a hose to a machine that delivers this air.
CPAP machines are very important because OSA can cause a host of health problems including obesity, hypertension, and reduced sleep. Those with OSA can develop excessive daytime sleepiness and the risk of developing it is increased by being overweight, having a large neck circumference, smoking, and being male, to name a few.
Although CPAPs are great, they often come up with some uncomfortable side effects. A common side effect is dry mouth. Continue reading to find out how to avoid this side effect.