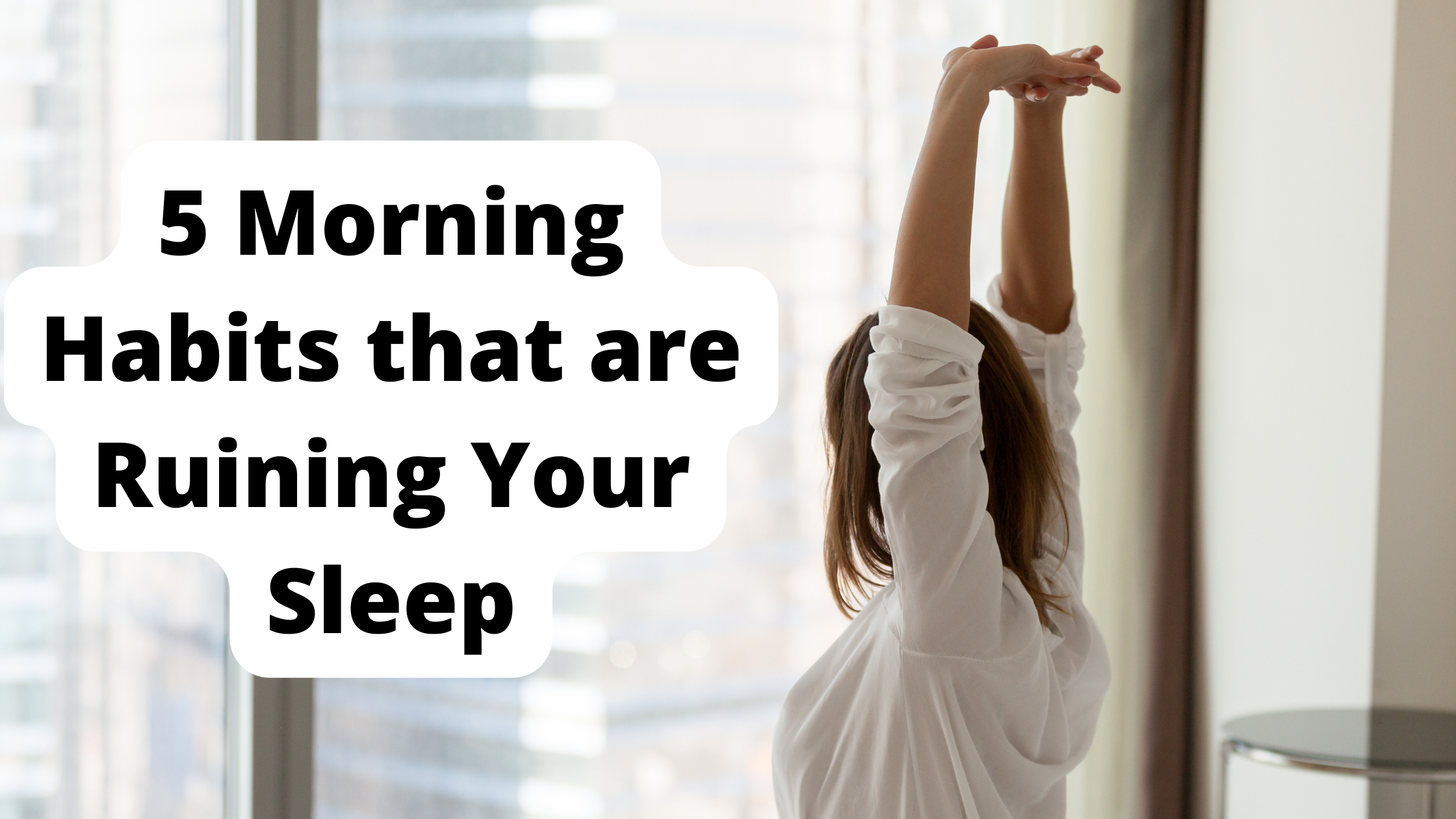 We focus a lot on what you do at night and how to have a stellar nighttime routine for sleep. However, your morning routine can also impact your sleep. Getting enough sleep is vital for optimal functioning, and physical/emotional wellbeing. There are many adults, however, that don't receive their recommended number of hours of sleep on a regular basis.
The recommended number of hours is 7-8 hours. If someone deviates from this every once in a while, then they can balance it out the following night(s). However, when this is a common pattern, then it leads to chronic sleep deprivation which can lead to regular suboptimal performance.
What you do at night, however, is not the main thing that impacts your sleep. What you do in the morning can also impact your sleep. Here are five morning habits that are actually ruining your sleep.