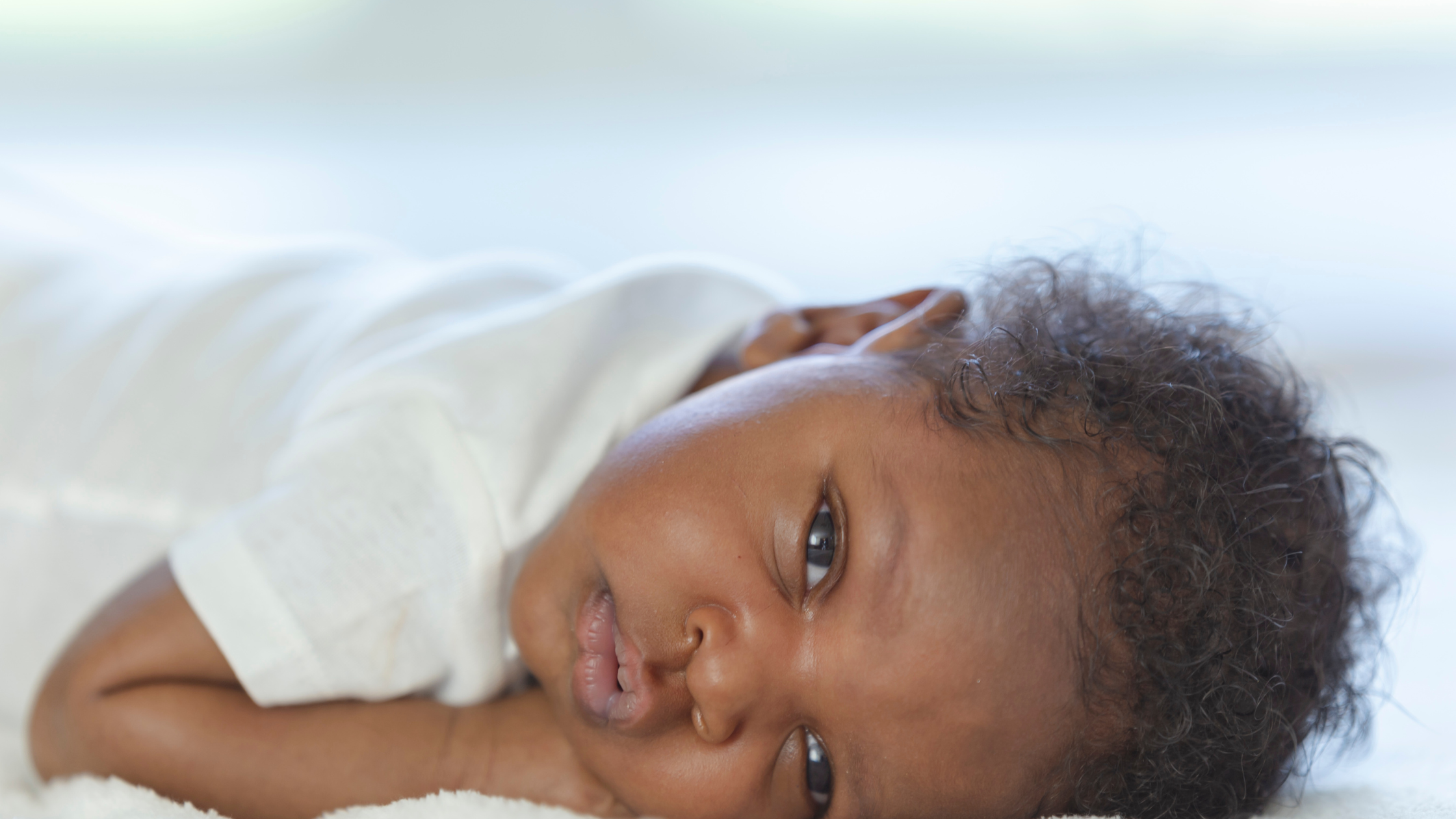 As a new parent, you may be desperate to know when your baby will sleep through the night. It can be challenging in those first few weeks when your baby is getting adjusted to being outside of the womb and your household is getting adjusted to having a newborn.
It can also be really frustrating to be sleep deprived and feel like, no matter what, your baby just won't go to sleep. In fact, it can even be dangerous to be very tired and have a child that won't sleep, increasing the risk for abuse and accidents.
Continue reading to learn more about why your baby may be crying, and how you can expect them to better regulate themselves over the next few months.