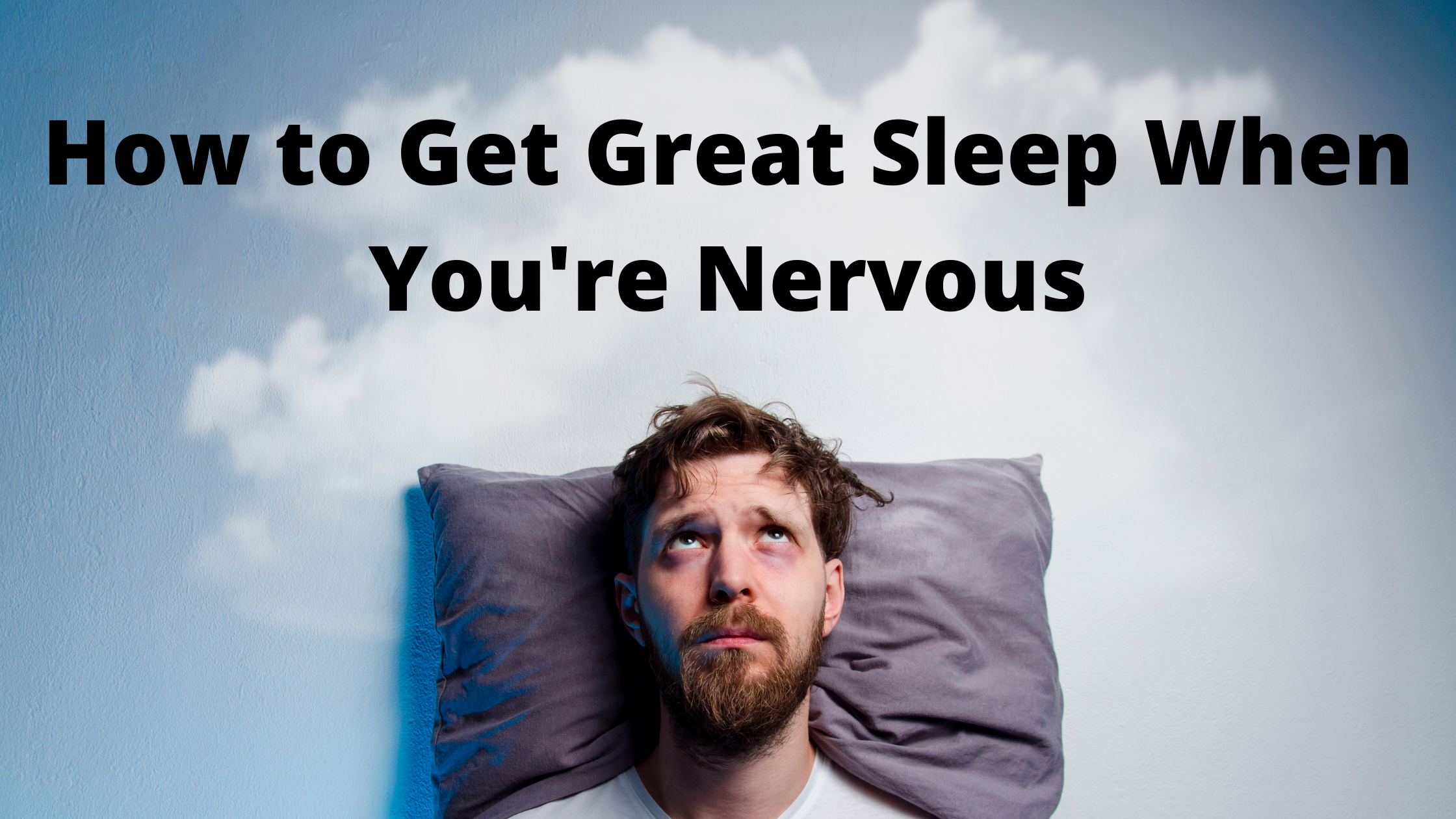 We have all had those moments where it's the night before Christmas, a birthday, a big interview, test, etc., and it's nearly impossible to sleep. We are wired, excited, nervous, and have too much stimulation to go to sleep.
Although we feel nervous, it's important for us to still get adequate sleep. If we have a test or interview, the last thing we want to do is look or feel tired. If it's a celebratory day, eventually the lack of sleep will catch up to you and cause an early retirement.
There are some tips and tricks to try when you need to get good sleep even though you are nervous.