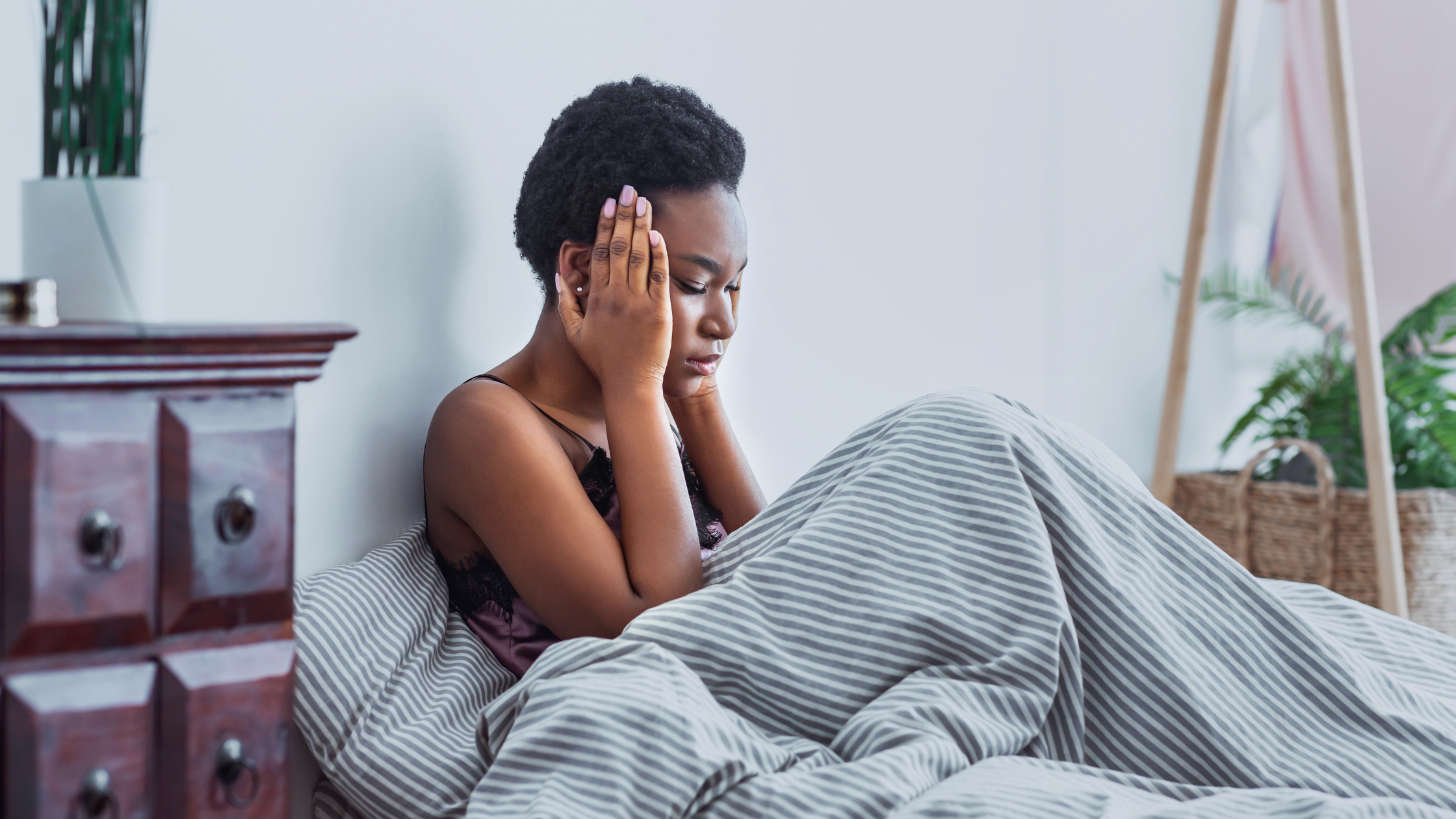 Anxiety is a common mental health disorder that many Americans struggle with period one of the symptoms of anxiety are racing thoughts. Racing thoughts are when your mind feels like it just cannot slow down. They also feel hard to control, intrusive, and they make it impossible to get a good night's rest. Racing thoughts are often caused by stress, anxiety, medications, and excessive caffeine consumption, to name a few.
It starts when you lie down to go to bed, and it's so quiet that your mind simply just cannot turn off. you may be thinking about the things that you need to do and the following day, or you may be thinking about something that happened that day, whatever the thoughts are, they are often negative, and very anxiety provoking. Instead of being able to relax, like you're supposed to do at night, you actually end up spending the whole night worrying. If you constantly struggle with racing thoughts, then this puts you at risk for sleep deprivation.
Sleep deprivation makes it even harder to cope with stressors the following day, so it's important that you find ways to cope with racing thoughts so you can get goodnight rose. Continue reading to learn positive ways of coping and getting a good night's rest when your mind doesn't want to go to sleep.