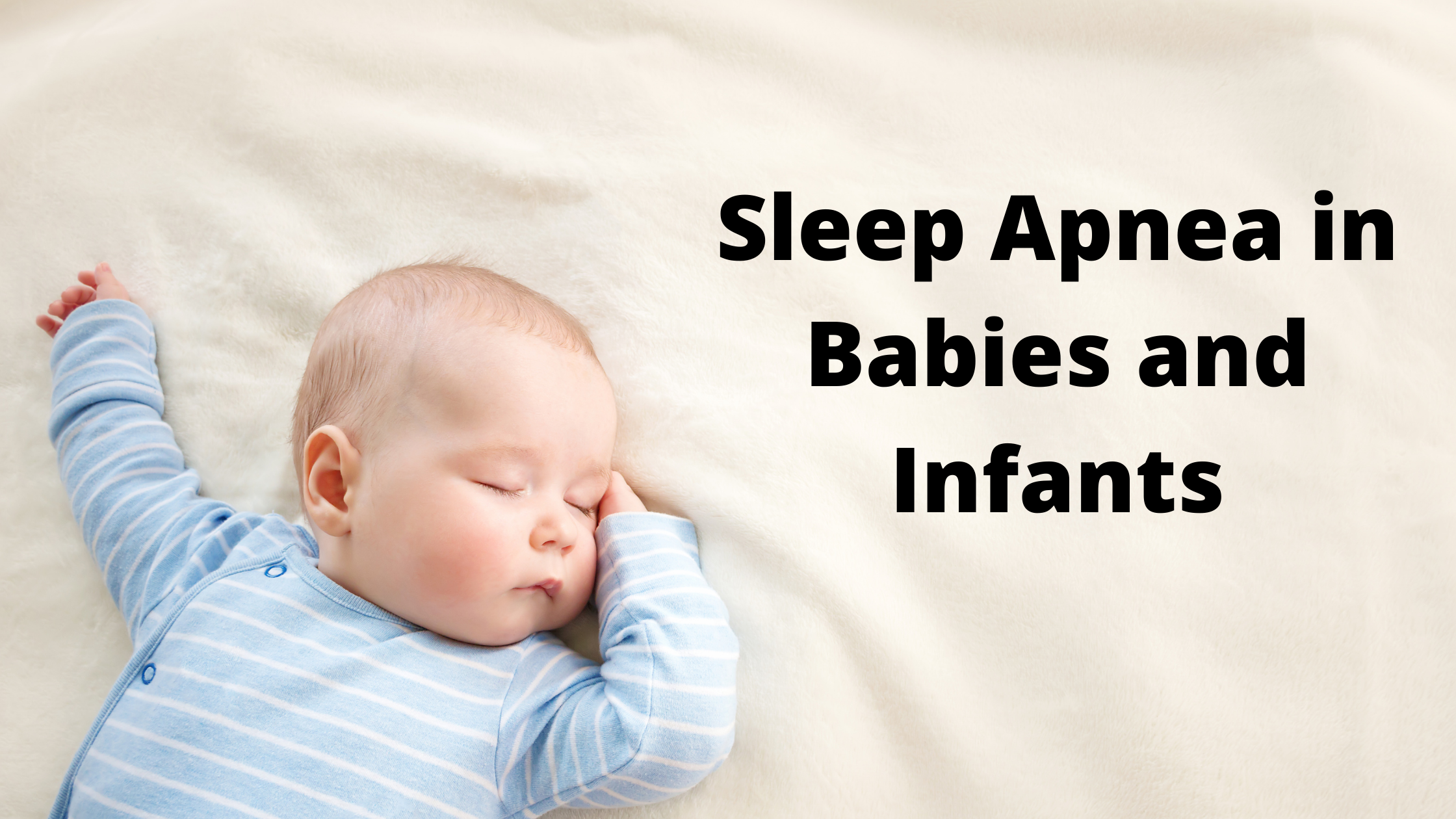 Sleep apnea is a sleep disorder that causes interruption in breathing during sleep. Sleep apnea is very common in adults, but can also happen in infants and newborns, especially those who are premature or have low birth wait.
Sleep is vital to a baby's growth and development. Other sleep disorders and sleep apnea can all prevent newborns and infants from getting the sleep that they need to grow and develop. Without treatment, they will be at risk for long-term sleep complications.
Knowing more about sleep apnea in babies can help parents become adequately prepared for ensuring the safety and health of their newborn.