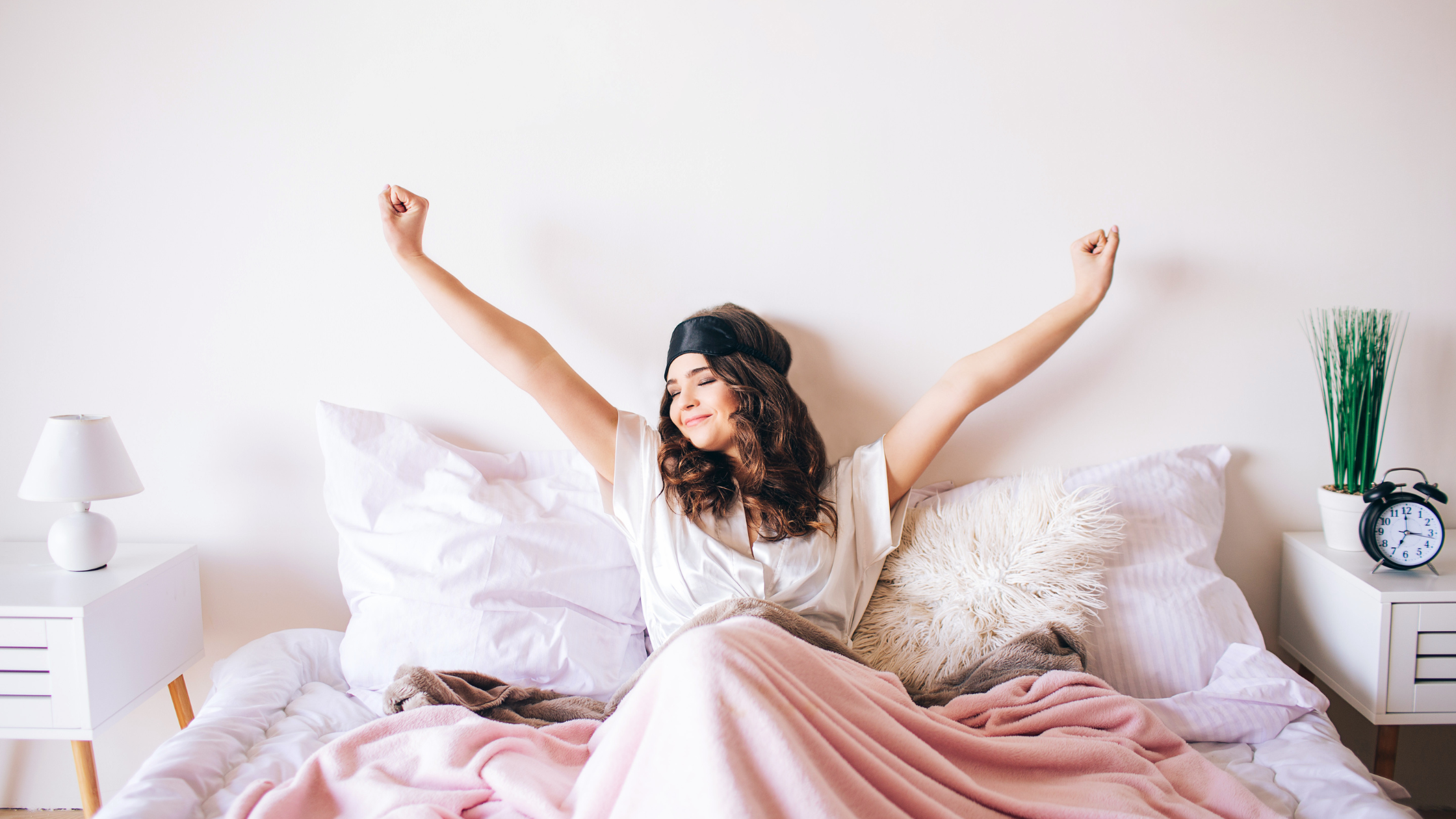 Do you ever go to bed with these grandiose ideas of what you're morning will look like? But then the morning comes and you're so groggy, you can't get out of bed? It can be really frustrating to just sleep-walk through your morning and not achieve the amount of reading, planning, and preparing that you would like to do.
Well, a study from the American Academy of Sleep Medicine found that 21% of men and 32% of women rarely or never feel refreshed when they wake up. So, to counter this, a study was done by University of California, Berkeley, that looked at how to wake people up feeling sharp instead of feeling so tired.
What they found was that getting up early is not about genetics, or just having the grit and discipline to do it. But, it's more so about adjustable lifestyle habits you can do that can help you wake up. These include what you eat for breakfast, your activity throughout the day, and the amount of sleep that you get at night. Continue reading to learn more about these three factors.