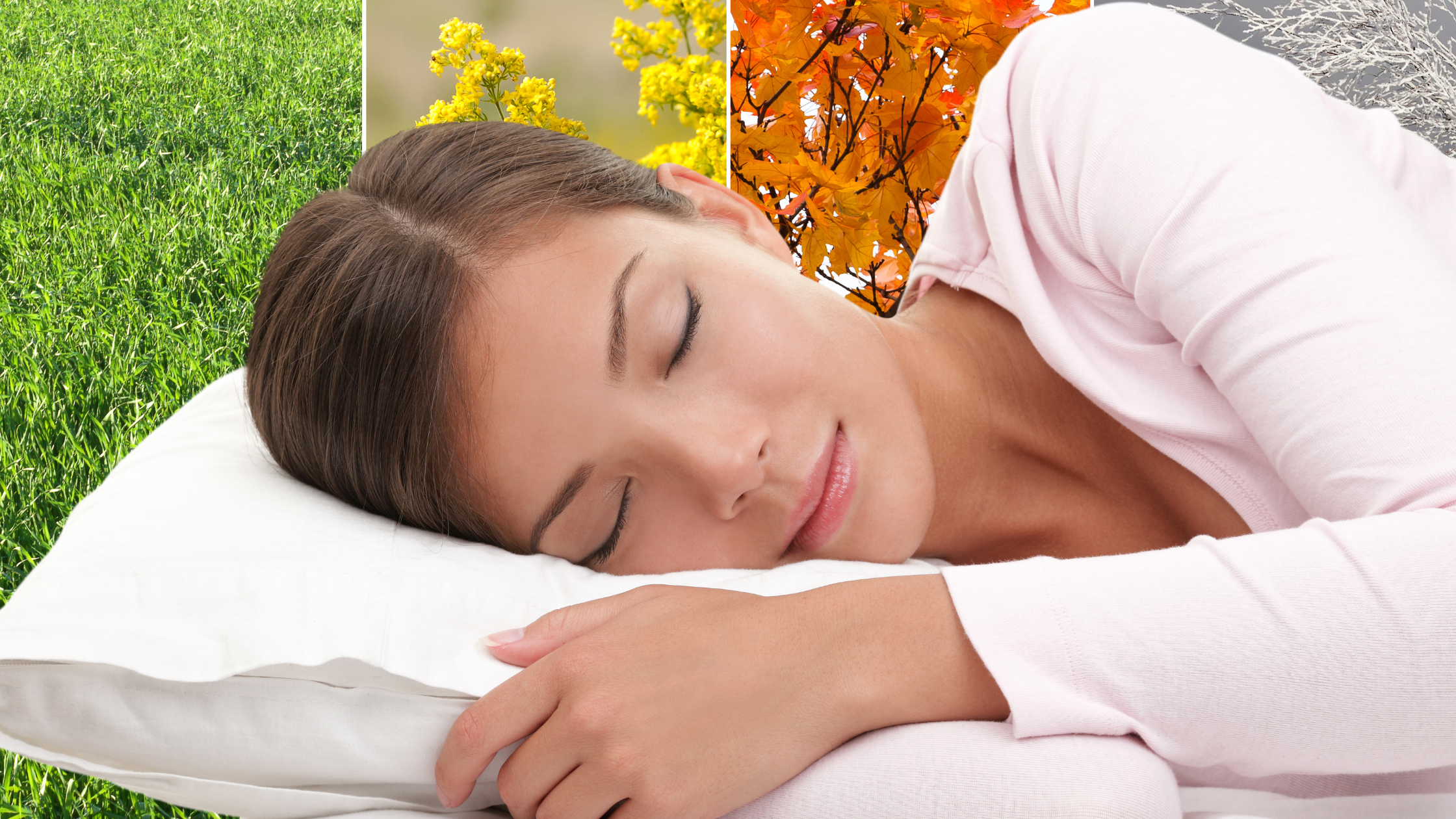 The season does not only come with changes in the environment, or changes in your mood. They also come with changes in your sleep. With each new season, the light patterns vary, which can cause your sleep to fluctuate.
This is because light controls our sleep-wake cycle, or circadian rhythm. Therefore, increased light during the spring and summer months can have different effects than decrease light during the fall and winter months.
Not only does light play a role, but so does temperature. Colder temperatures make you want to sleep longer than warmer temperatures.
Knowing what these seasonal fluctuations are, and how they can impact your sleep may be useful for helping you manage your sleep. You can make the necessary changes by based on whatever the season is and your sleep requirements. Continue reading to learn more!