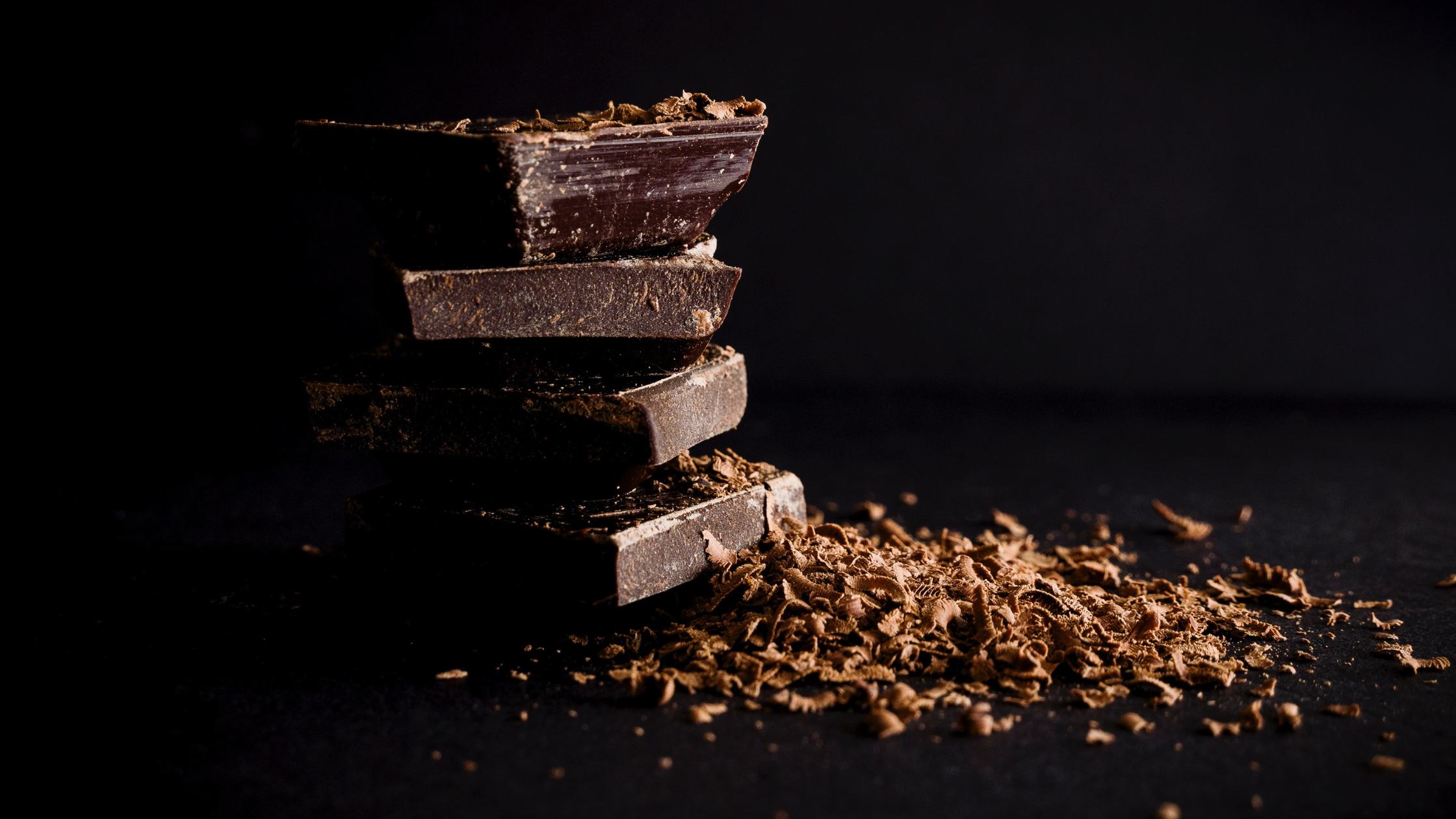 Late-night cravings are very hard to resist, and part of the reason for unknown weight gain. After-dinner treats, or desserts, are commonly craved after a savory meal. One of the favorites, chocolate, has been controversial for years. It has a trace of caffeine so it may not be the best option for someone trying to get a good night's sleep. It also has theobromine, which is a compound that can produce wakefulness.
However, chocolate is not all bad. It does have nutrients that can help with sleep. One ounce of 70% cacao has more than 15% of daily recommended doses of magnesium. This is the same as half a cup of black beans or quinoa. Magnesium can be a helpful sleep aid, as it can promote relaxation and improve sleep. Chocolate also has the amino acid tryptophan, which can help the body produce serotonin. Serotonin is a hormone that can regulate sleep and positivity.
The combination of chocolate and sleep aids may provide you with the perfect balance to get that late-night sweet while also helping you get a good night's rest. Continue reading to learn about chocolate-covered sleep aids to see if they are a good fit for you.