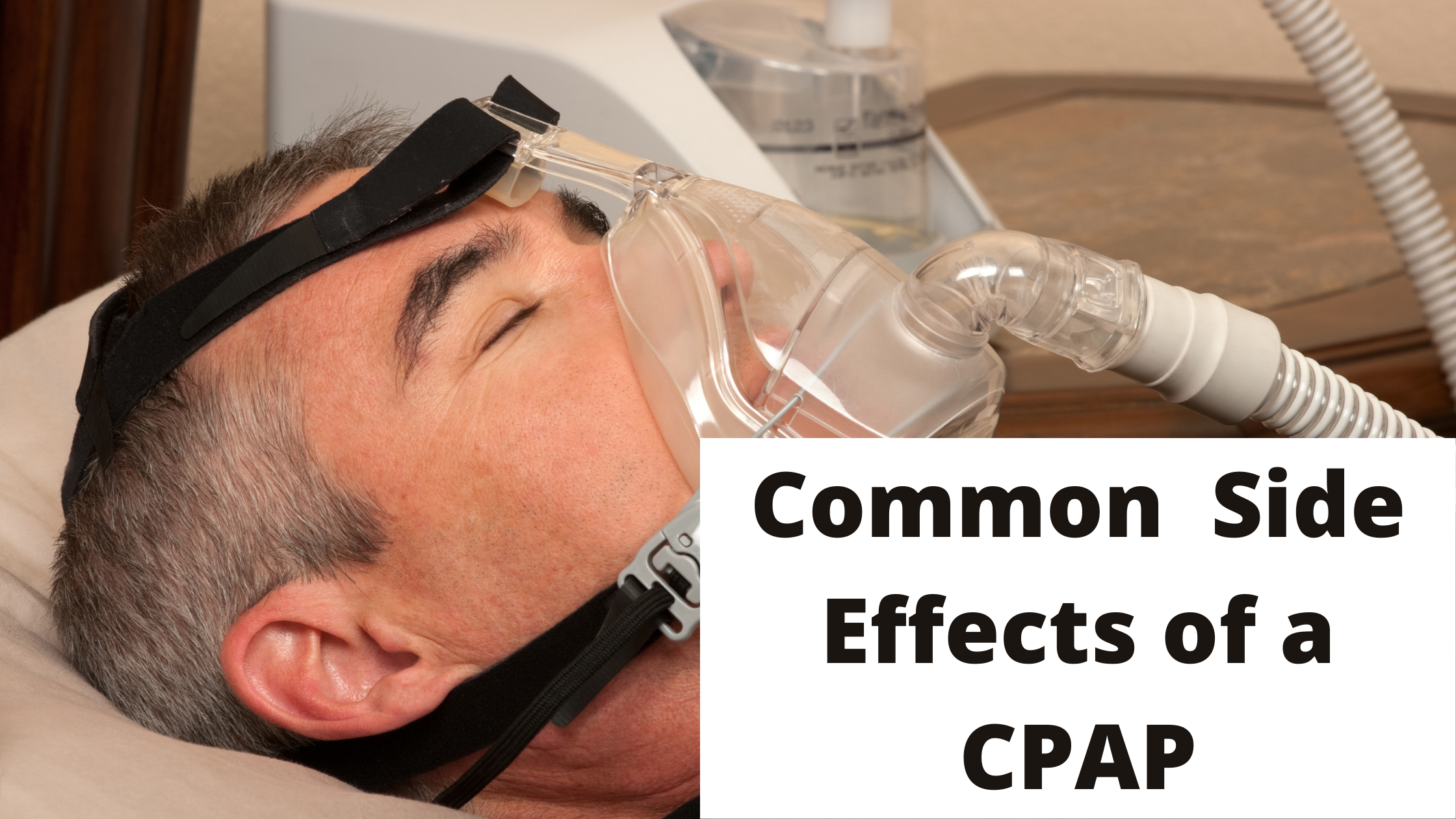 Obstructive Sleep Apnea (OSA) is a sleep disorder that affects many people. It is characterized by many pauses in breathing throughout the night that cause your body to wake up to begin breathing again. These cessations are caused by a blockage to your airway, most likely by a large tongue that has slid to the back of your mouth, or by the relaxation of the muscles in the back of your throat.
This narrowing of space makes it hard for you to breathe and can lead to snoring, excessive daytime sleepiness, and feeling like you did not get enough rest. OSA can also lead to hypertension, obesity, heart disease, and many other diseases. It is more common in men, those with larger neck circumferences, overweight/obese individuals, and those who smoke.
The current standard treatment for OSA is a continuous positive airway pressure, or a CPAP machine. It blows air to stop the muscles in the back of your throat from collapsing so that way you continue breathing throughout the night. Even though it can provide immense relief, it still comes with its fair share of side effects. Continue reading to learn about what to expect with a CPAP.