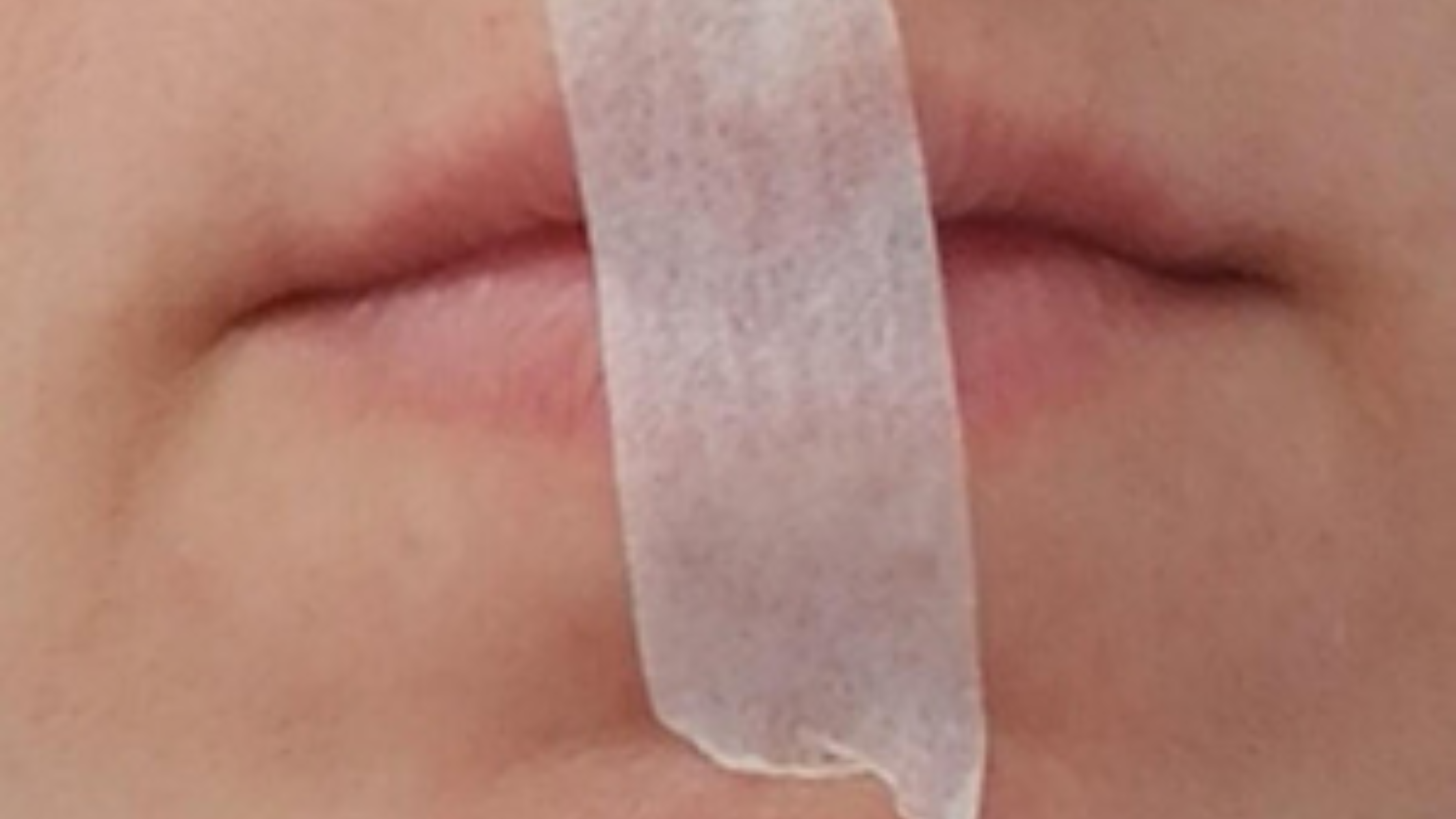 The new trend on TikTok is for one to tape their lips while sleeping. Users have claimed that they have noticed many benefits of this practice, including:
Sharper jawline
Better skin, mood, and digestion
Reduced brain fog
Less cavities, gum disease and bad breath
Strengthened immune system
The benefits of mouth taping involve taking a piece of skin-friendly tape and placing them over both lips to keep your mouth closed throughout the night have recently become a major media sensation.
But is it safe? Does it work? Does science support this practice? Continue reading to learn more about mouth taping and what experts are saying.