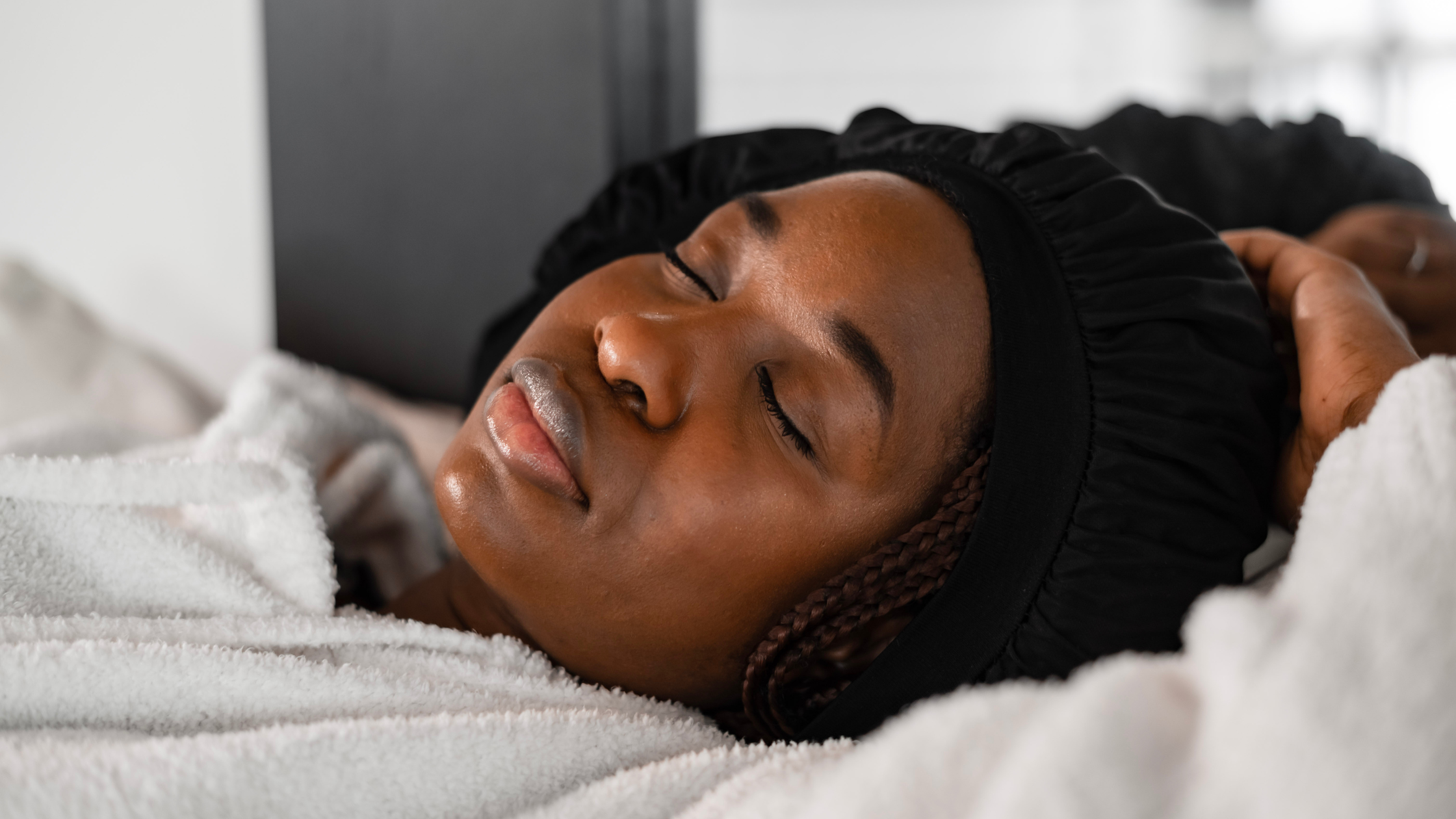 Postmenopausal women go through significant life changes. Their hormones are unregulated, they may be retiring from work, experiencing body changes that are harder to manage, and the emotional toll of going through menopause can be extreme.
However, for women who are postmenopausal, a new study has found that disrupted sleep is related poor mood, or depressive moods, in postmenopausal women. Postmenopausal women are more likely to have interrupted sleep due to life changes, hormone imbalances, and just age-related sleep changes.
Continue reading to learn more about sleep in postmenopausal women, and ways for them to improve their sleep for improved mood and mental health.