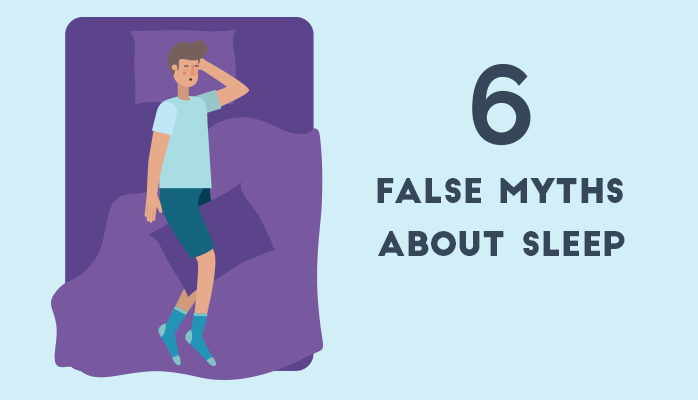 The 6 Myths of Sleep
Sleep myths abound on social media, in memes, advice from parents, and from friends. Unlike many myths which can be harmless, sleep myths may actually change your behavior around sleep in ways that negatively impact it.
Read More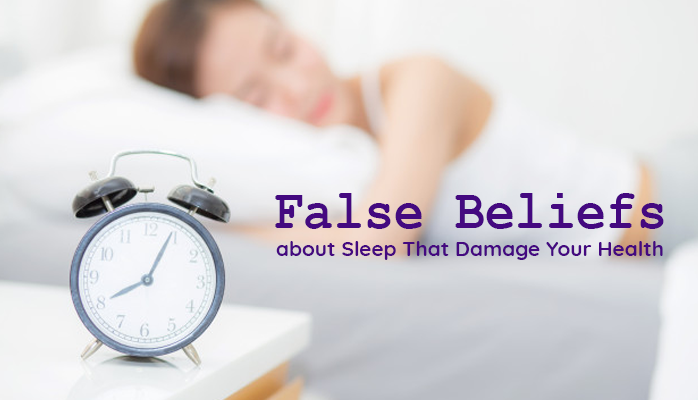 False Beliefs About Sleep
Sleep myths are simply false information that are regularly disseminated online, at home, among friends, and so on. Unfortunately, sleep myths can also be damaging to your health if you develop sleep deprivation by adhering to them.
Read More