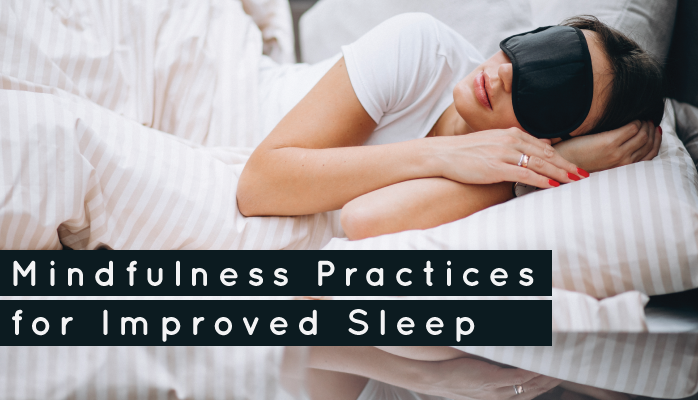 What is Mindfulness?
For many people, the term conjures up images of a monk meditating on a solitary stone, next to a river. Contrary to the stereotypes that may come to mind, mindfulness is much more accessible and much more practical than it is first perceived.
Mindfulness is defined by Merriam-Webster as "the quality or state of being mindful" and "the practice of maintaining a nonjudgmental state of heightened or complete awareness of one's thoughts, emotions, or experiences on a moment-to-moment basis".
Being mindful means drawing heightened awareness to one's internal state, and maintaining that awareness across time.