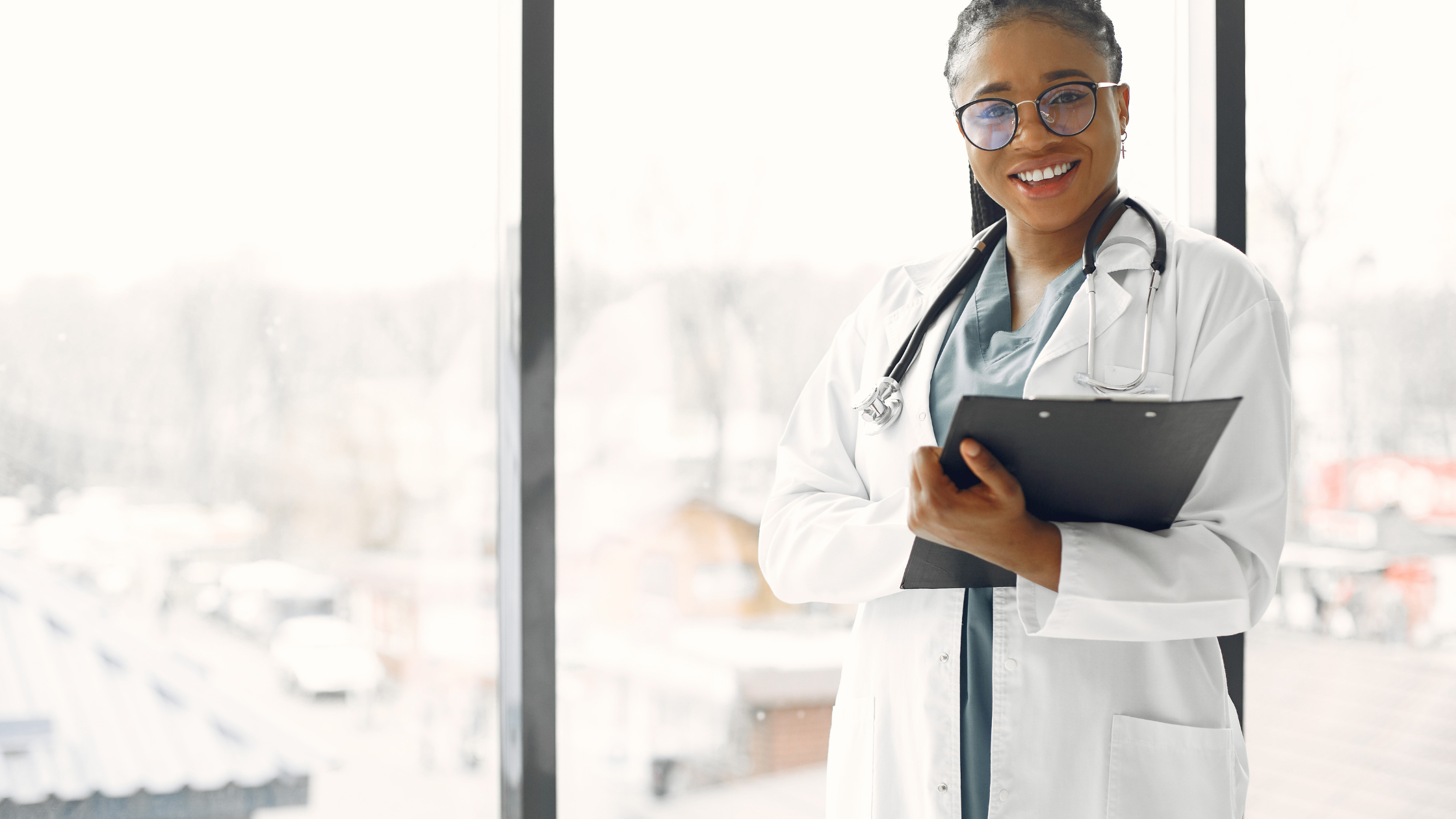 If you are having trouble sleeping, then your primary care physician may refer you to a sleep specialist. It can be difficult to determine who should be your sleep doctor. Of course, here, we would love for you to be our patient. However, it's important for you to make an informed decision about who is going to handle your sleep health.
There are certain characteristics that you should consider whenever you are choosing a sleep doctor. This way you can get the appropriate testing that you need. Learn about what a sleep specialist is, what training and board certification is required, and how you can choose the right doctor that will provide you with the health that you were looking for.

What is a sleep specialist?
When you have a sleep disorder, you will have a team full of people who are trying to help you. On this team will be a sleep doctor. The sleep doctor someone will evaluate your sleep health. Your primary care physician will most likely be the person that initiates your care. After that, you will get a referral for a sleep study, which will be handled by a sleep position. That individual will most likely have a team of midlevels that include nurse practitioners or physician assistants, who will help conduct your interview, assessment, and decide if you need a sleep study.
There are also other ancillary staff involved in your care, including polysomnographic technologist do the sleep studies. Your sleep doctor will be the person who evaluates the results of your sleep study to determine what disorder you have, and what's the best method of treatment. After this, your sleep, doctor will continue to monitor you and work with your primary care physician to ensure that you are improving.
Training of a sleep specialist
Healthcare providers that are certified sleep specialists went to school for a long time. They had to graduate college, go to medical school, and complete residency and fellowship.
Their residency could last anywhere from three to five years, depending on the route they choose. After that, they require an additional one-year fellowship in sleep medicine. Healthcare providers may pursue a sleep fellowship after training in one of many areas including pulmonary medicine, neurology, psychiatry, otolaryngology, family medicine, pediatrics, and internal medicine.
There are other practitioners who may be involved in sleep care, even if they are not board certified in it. Board-certified doctors have completed all of the required training and passed a national exam that confirmed their proficiency. Throughout the years, they must continue taking lessons or classes to keep up with the pace of the field. Then, every ten years, they must take an exam to remain certified.
How to find an accredited physician who is right for you
It's important that you seek out a healthcare provider with appropriate sleep medicine credentials from the American Board of Medical Specialties. This can tell you your healthcare provider's education and if they have passed their board examination. If your sleep disorder requires more extensive care, then it may be prudent for you to seek care at a sleep center, such as ours! Click here to meet our physicians and staff!
Finding your sleep health provider may be a bit intimidating. Word of mouth from family, friends, or referrals may help you get started. You can also read online reviews about your physician, but take them with a grain of salt as some patients simply have negative interactions, but are the minority in the physician's patient population. Use a variety of sites to gather information on the doctor before seeking their care.
Once you have decided on a provider, then evaluate whether or not they offer care for your specific problem. Normally on their website, they list their services, helping you determine if they are a good fit. You can also use this criteria to find a sleep center that is appropriate for you. Work with your primary care physician to determine what specific test or treatment you need, then find physicians and facilities that can meet those needs.
Last, but not least, you'll want to ensure that the physician and center is covered by your insurance. Check to make sure they are in network by either calling your doctor or your insurance.
If you are struggling with choosing a sleep doctor, then please click the orange button to take a free online sleep test and talk with one of our sleep health professionals.

https://www.verywellhealth.com/how-to-choose-a-sleep-doctor-3015115